Kriva Art House.
Where Art Meets Imagination, Kriva Art House Creates Texture and Depth in Every Stroke, Just for You
Large Canvas Artwork Black Gold White Abstract Art Painting

Oversized Blue And Gold Artwork On Canvas Wall Painting

Oversized Gold And Blue Abstract Art Painting For Home Decor

Large Colorful Original Art On Canvas Wall Decor Painting
Abstract. Canvas. Acrylic.
Our Goal is to create artworks that withstand the taste of time
Circle Paintings
Set of 2 art paintings
Shop New Arrivals
Take a look at these New Artworks.
Abstract Modern City Art Work On Canvas Room Wall Decoration Painting

Large Blue And Pink Wall Art Texture Abstract Painting On Canvas

Extra Large Abstract Blue Wall Art Canvas Textured Painting For Home Walls

Modern Blue Ocean Art On Canvas Abstract Painting For Living Room
Materials.
Hand-crafted by skilled artists, our handmade acrylic abstract paintings are available in various sizes and colours, presented in exquisite floating frames, embodying the essence of artistic excellence and sophistication.
Hand-Picked

Product Of The Week

Elevate your home with abstract brush stroke line wall art—a captivating canvas painting featuring dynamic lines that bring a sense of movement and modernity to your space. The minimalist yet expressive design adds a contemporary touch to your home decor. The unique interplay of brush strokes creates a visually intriguing artwork, making it a stylish…

Large Canvas Artwork Black Gold White Abstract Art Painting
Newsletter.
Stay Updated
By subscribing our newsletter, you unlock privileged access to the freshest updates on our latest handcrafted acrylic abstract paintings, limited-edition releases, and exclusive promotions.
Compare
Bringing Arts to Life
Before and After Painting Decor Transformations!
Curious about our Room Visualization service? Share your wall images for a complimentary, customized visualization.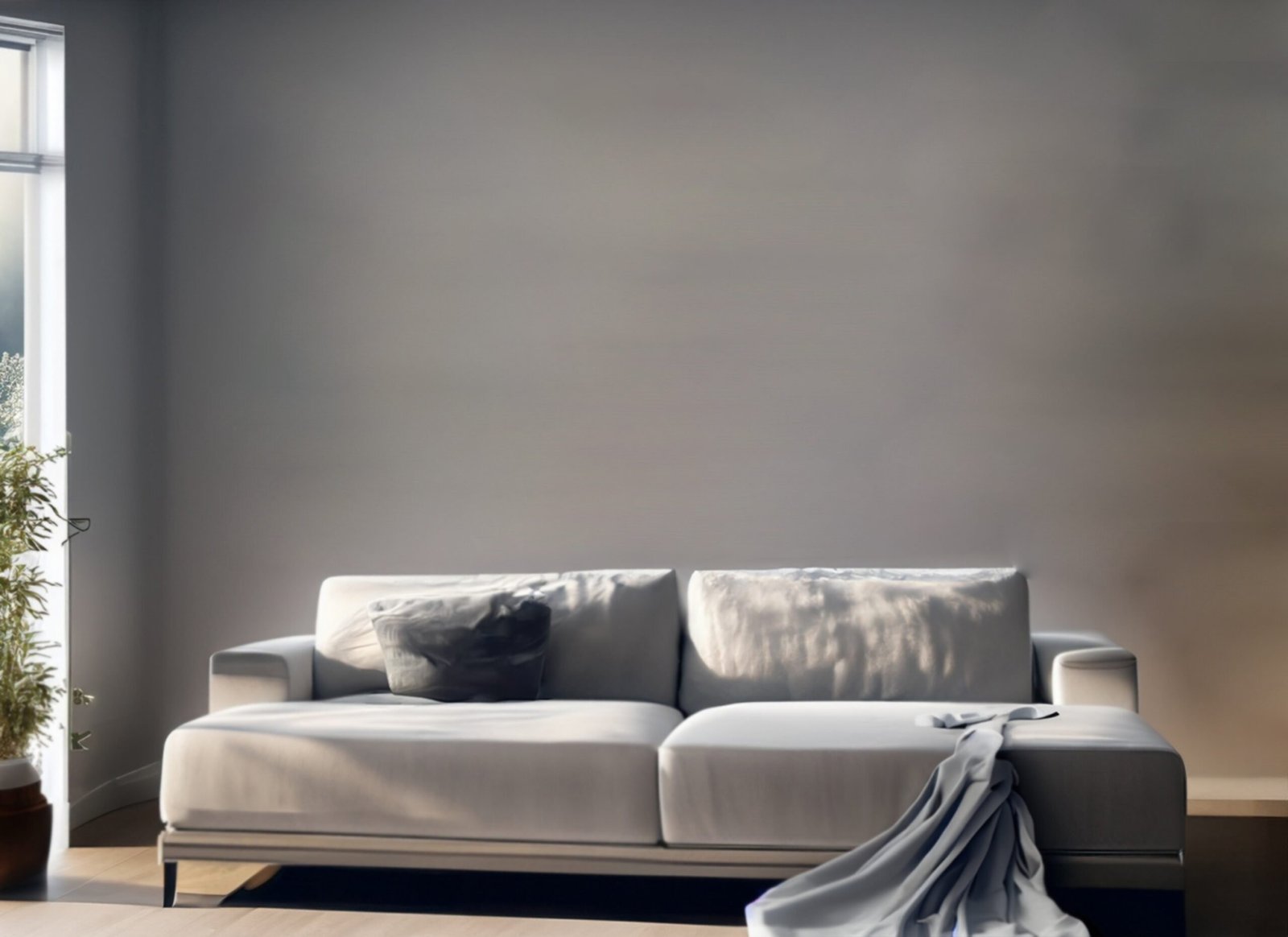 Featured in LONDON Magazine
Meet my artworks, was prominently featured in the esteemed UK magazine 'Your Home Magazine' underscoring its quality and gaining recognition from a broader audience, a privilege I truly cherish
This week's popular products
Abstract Black Gold Canvas Art Living Room Wall Decor Painting

Abstract Black Gold White Wall Art On Canvas Textured Painting

Abstract Black White Gold Art Modern Wall Art Canvas Painting

Abstract Blue Ocean Art On Canvas Painting For Room Wall Decor

Express Delivery
Receive your order at your doorstep within 3-5 business days, free of charge.

Free Returns
You can return any item for free within 30 days of your order.

Helpful Support
Our support staff is ready 24/7 to answer any questions.

Secure Payment
All payments on our site are processed securely.
Happy Customers
Don't take it from us. See what our happy customers have to say in their glowing testimonials.